Meat
As a source of many important nutrients beef contributes a great part to healthy nutrition.
By strict hygiene processes and regular controls within the production, process and transport chain it is assured that you receive top quality import beef.

Our expertise and knowledge of markets, especially Switzerland, allows us to select and offer quality beef at the best prices for different markets.

Imports and distributes quality beef to Swiss restaurant operators. Our products guarantee freshness and quality.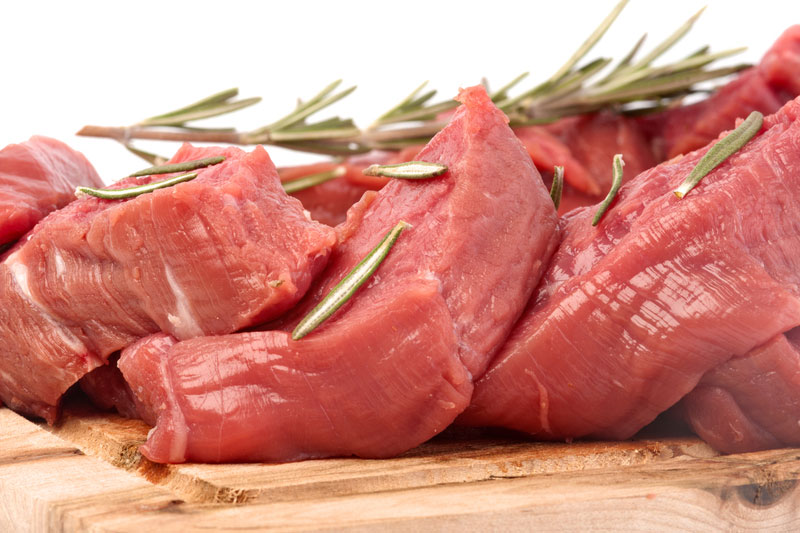 High quality beef, pork, chicken meats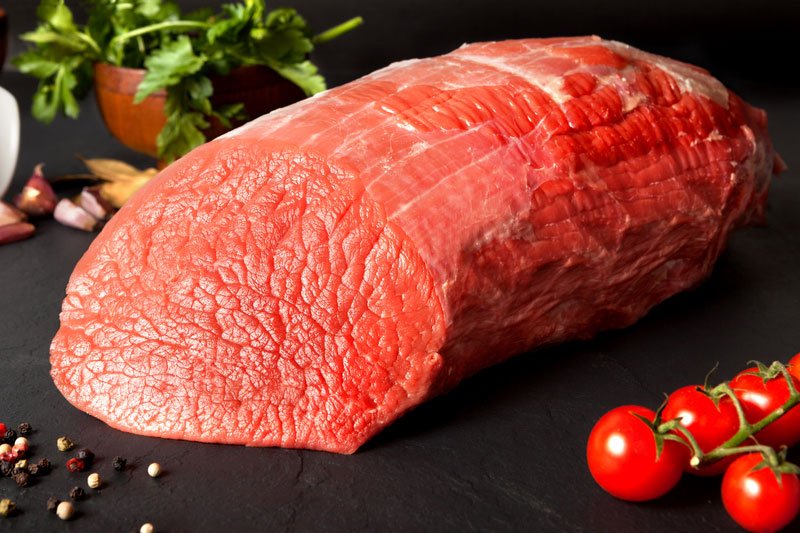 Beef of the best quality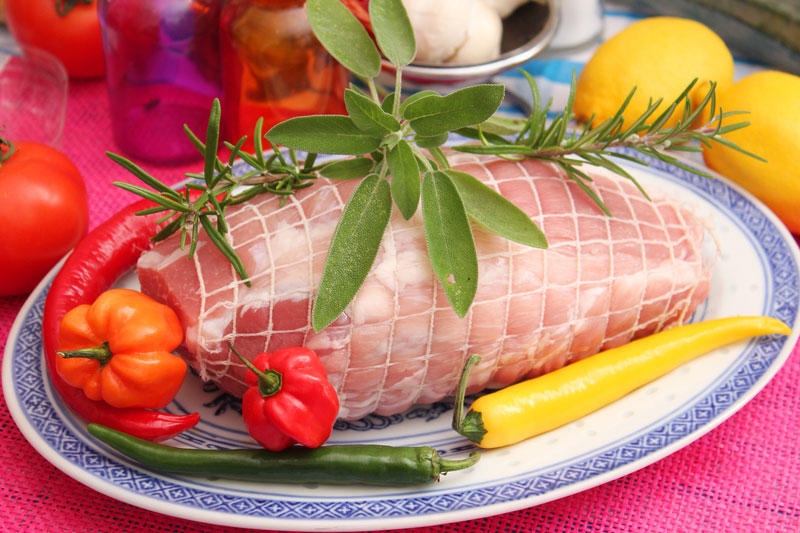 Pork from traditional farms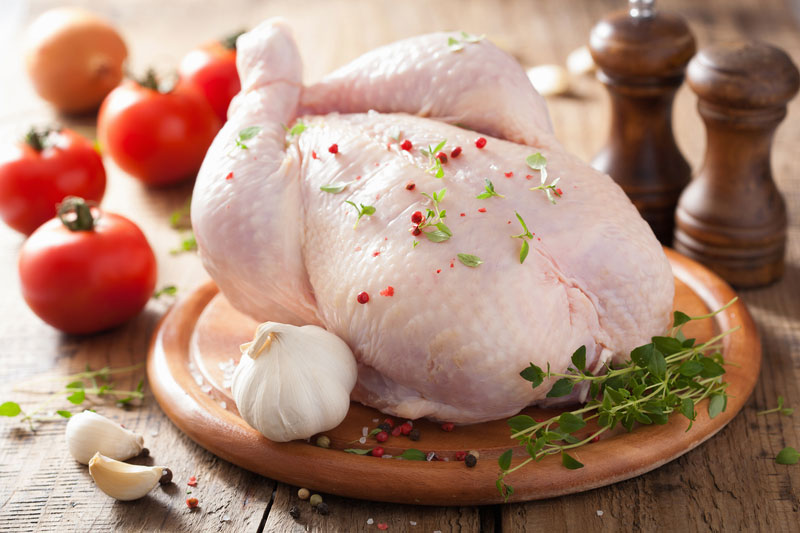 High quality chickens from the best farms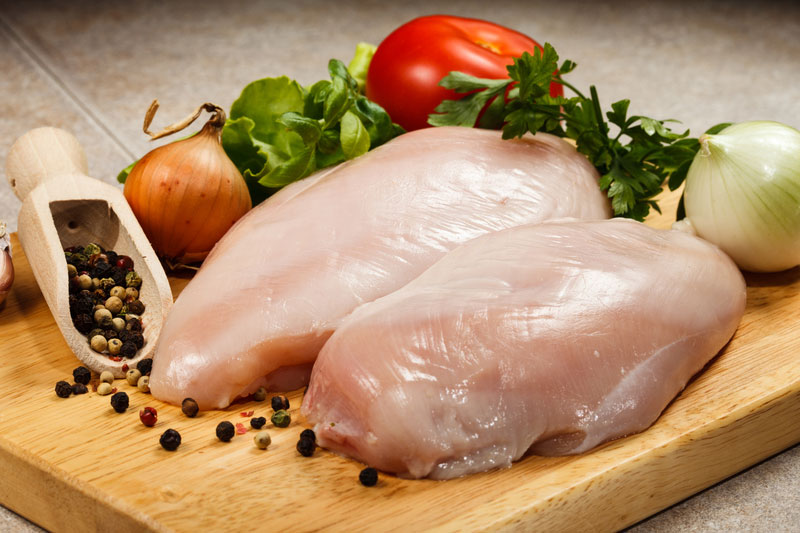 Farm chicken from ou best selection