New ! Beluga Iranian Caviar, alcohols and spirits of high quality at the lowest prices : shop on line all over Switzerland and in our shop in Geneva
We offer Iranian Beluga Caviar, the best in the world, acohols and spirits from traditional distillery at amazing prices.
Delevery all over Switzerland. Christmas and New year are coming. Think about your dinners and presents.
Beluga Caviar of Iran
This caviar is recognized world-wide as the best in the world. From the Huso-huso species it is commonly known as Imperial Beluga caviar from Iran. It is farmed in salt water pools in the Caspian Sea. Sparkling metallic reflections emanate from the grain and produce exceptional caviar.
The Huso-Huso is universally known due to its large size.
Alcohols and Spirists from traditional distilleries
We selected for you acoholic drinks using traditional process of production from brands known for their high quality.
Brandy and liquor Etter Switzerland
We offer a full range of the best Kirsch, Pear Williams,Rasberry, Apple, Quince and many others from the famous Etter distillery in Switzerland
Cognac Naud, Maxime Trijol, Léopold Gourmel
The best French Cognac by the best traditional distilleries now available in Switzerland.
Rum from Barbados, Cuba, Trinidad and Tobago, Panama
Rum Twezo and Rum Naud, the best from West Indies.
Suggestions of Original Gifts
Our alcohols and spirits are available with many packages and kind of bottles, as nice wooden gift boxes.
With expertise in beverage & food products dating back to 1977.
The company is a Swiss-invested enterprise that has been established in 2015 and registered as a Swiss company based in Le Mont-sur-Lausanne.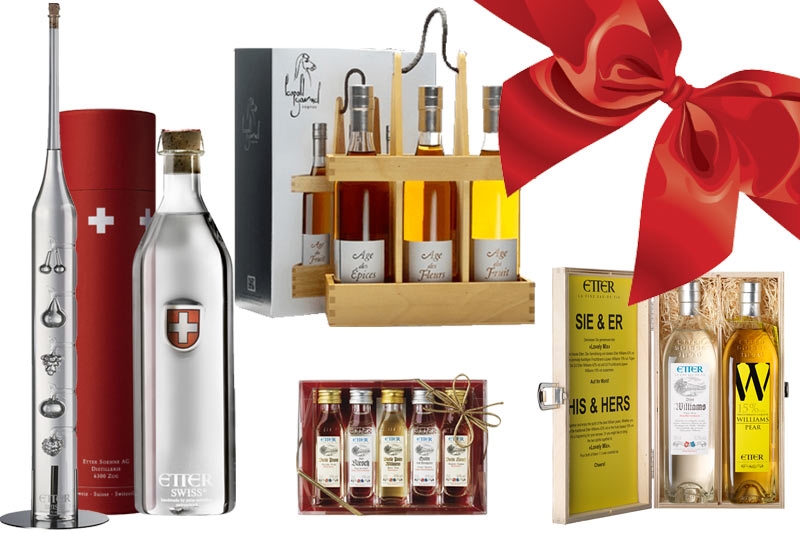 Suggestions of gifts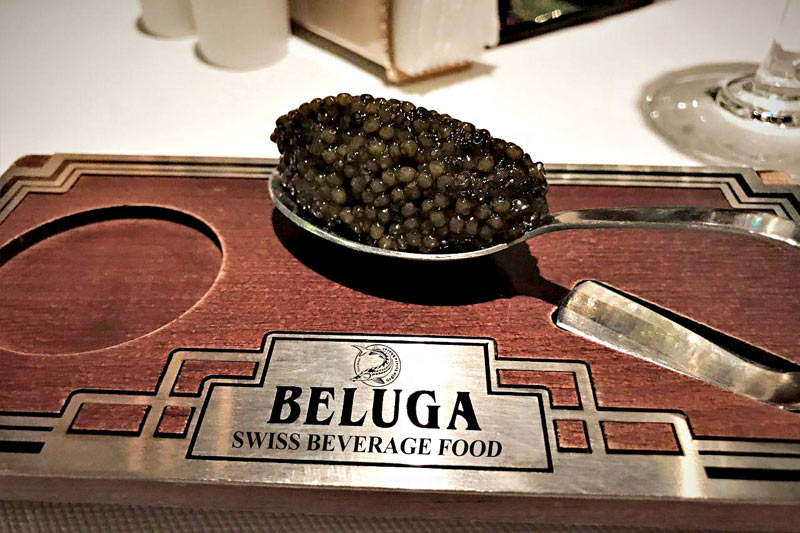 Beluga caviar from Iran
Alcohols, spirits, Caviar Beluga
by the best professionals using Traditional process to get the highest quality of our products.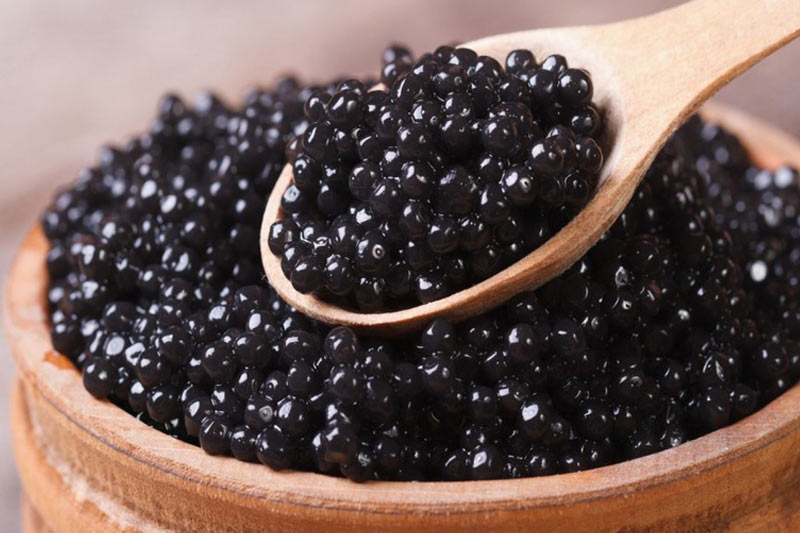 Caviar
Iranian caviar Beluga from the Caspian Sea: sell online in Switzerland at unbeatable prices
Read more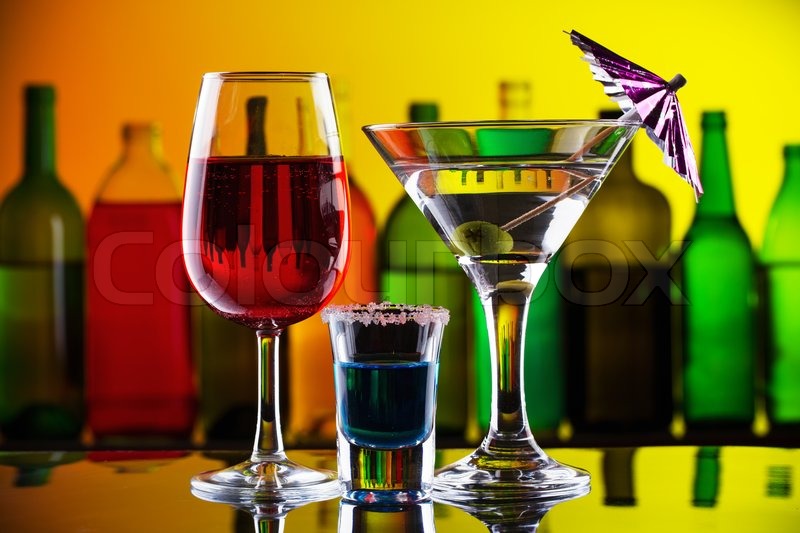 Alcoholic drinks
Alcoholic drinks
Read more